A interesting interview with Alana Semuels in marketplace podcast last week made me reflect on the digital divide, and on those at the bottom of the digital pyramid (apologies CK Prahalad). Ref:
Your Amazon deliveries don't just magically appear at your door
. The interview and Semuels' detailed account of experiences as an Amazon Flex driver in
The Atlantic (link)
made for an interesting read. She recounts
My tech-economy experience was far less lucrative. In total, I drove about 40 miles (not counting the 26 miles I had to drive between the warehouse and my apartment). I was paid $70, but had $20 in expenses, based on the IRS mileage standards.
Semuels' observations are significant since nearly
$1 out of every $2 spent online in the US is going to Amazon (link)
.
Halfway across the globe in the Silicon-Valley of the East, life seems to be no different for those at the bottom of the digital pyramid. Motorists in Bengalurue are learning to avoid the 'delivery boys' in bikes with heavily laden bags crisscrossing gridlocked traffic
The e-commerce delivery-boys (yes, it is mostly guys who are into delivery) earn a minimum wage – about $200 to $300 per month, while accounting for other expenses.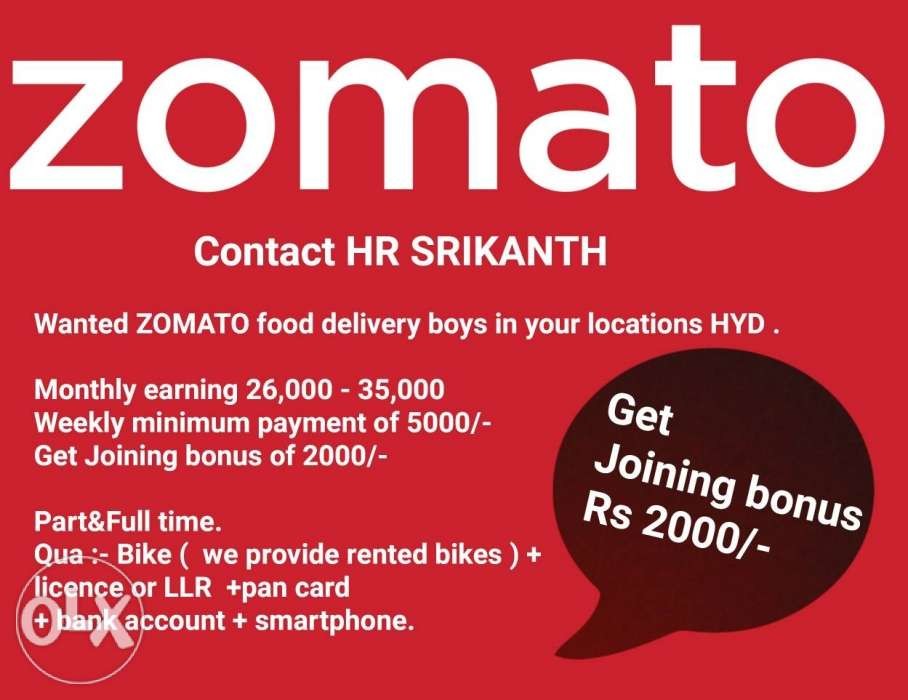 In the article, Alana Semuels highlights
All my frustration really hit when I went to the second office building on Market Street, home to a few big tech companies. One of them took up multiple floors, smelled strongly of pizza, and had dog leashes and kibble near the front door. Young workers milled around with laptops and lattes, talking about weekend plans. They were benefiting from the technology boom, sharing in the prosperity that comes with a company's rapid growth. Technology was making their jobs better—they worked in offices that provided free food and drinks, and they received good salaries, benefits, and stock options. They could click a button and use Amazon to get whatever they wanted delivered to their offices—I brought 16 packages for 13 people to one office; one was so light I was sure it was a pack of gum, another felt like a bug-spray container
The e-commerce delivery-boys in India and China who are delivering packages to their tech-savvy brethren higher in the digital pyramid are bound to be echoing a similar sentiment.
There is perhaps a silver lining here as, Semuels writeup also acknowledges:
People are worried that automation is going to create a "job apocalypse," but there will likely be thousands more driving and delivery jobs in upcoming years..... "We're going to take the billion hours Americans spend driving to stores and taking things off shelves, and we're going to turn it into jobs"
Bottomline
: The digital economy has defined invisible lines separating those at the top and bottom of the pyramid. However, such delivery jobs in developing economies like China and India are an opportunity for young, semi-educated youngsters to earn a living. Without such opportunities, scores of them might end up unemployed or remain under-employed.
Thanks for reading! Please click on Like, or Share, Tweet and Comment below to continue this conversation or share your favorite 'trend to watch' |
Reposted from linkedIn Pulse blog
| Also a link to an earlier blog on the topic:
Digitization: Solutions to physical-world problems?!